UPP CAMPS
School camps should be clearly linked to your Pastoral Care / Wellbeing program. Now UPP makes that easy for you...
UPP has established links with a number of school camp sites between the Sunshine Coast and the Gold Coast. UPP camps are action-packed, fun-filled and designed to build growth mindsets, grit, wellbeing and leadership skills.
Choose from a range of activities including: SUP, surfing, surf awareness, body boarding, raft building, high ropes, kayaking, canoeing, climbing wall, low ropes, mountain biking, hiking, abseiling, circus skills, catapults, fencing, giant swing, alpine team rescue. Plus, a huge range of UPP training and activities to choose from- making UPP camps the perfect school camp.
What happens on camp, shouldn't stay on camp- so you will even have access to "Thrive"- our highly engaging and evidence-based follow-up lessons- ensuring that the fun and adventure are linked back to meaningful learning in the classroom.
UPP camps include all of the following:
fully supervised, instructor-led activities

cabin-style accommodation

qualified chefs and a full catering service

UPP evidence-based tailored program to align with your Pastoral Care / Wellbeing program and your objectives for the camp

engaging and fun night activities

follow-up resources, lesson plans and student workbook

chat to us about a tailored 3 day camp program for your school

3 day, 2 night fully facilitated camp packages start at $195/student (ex GST).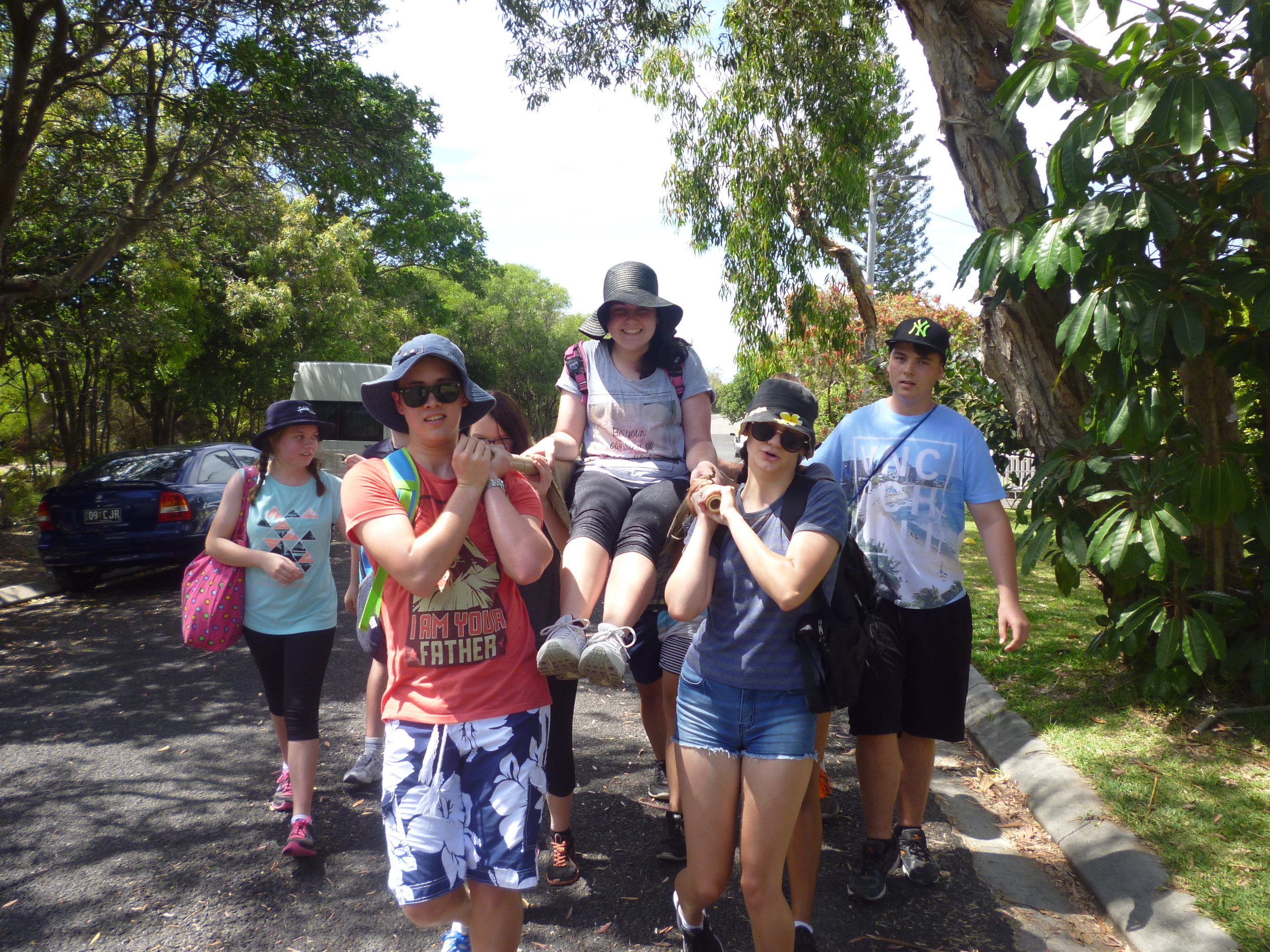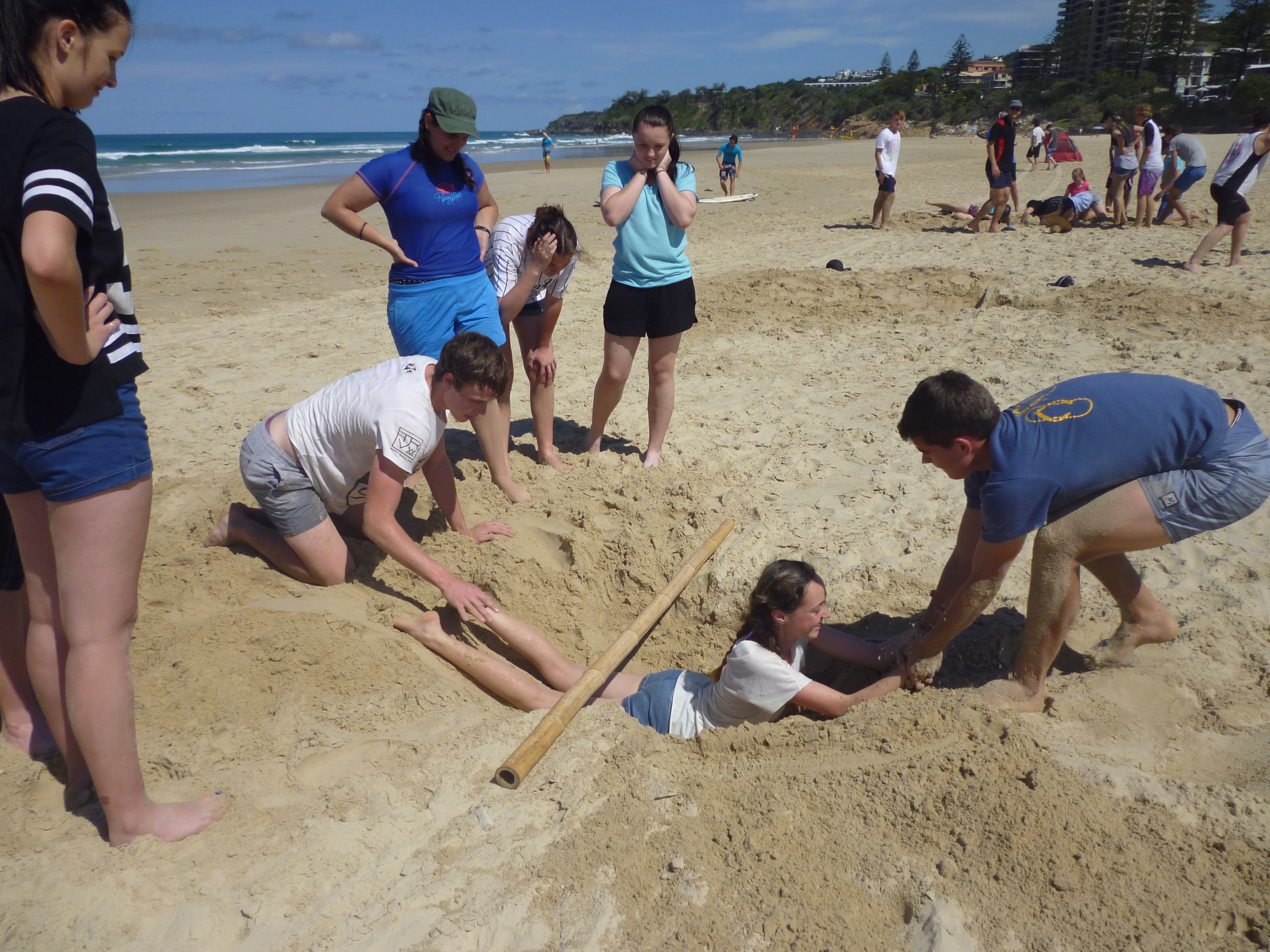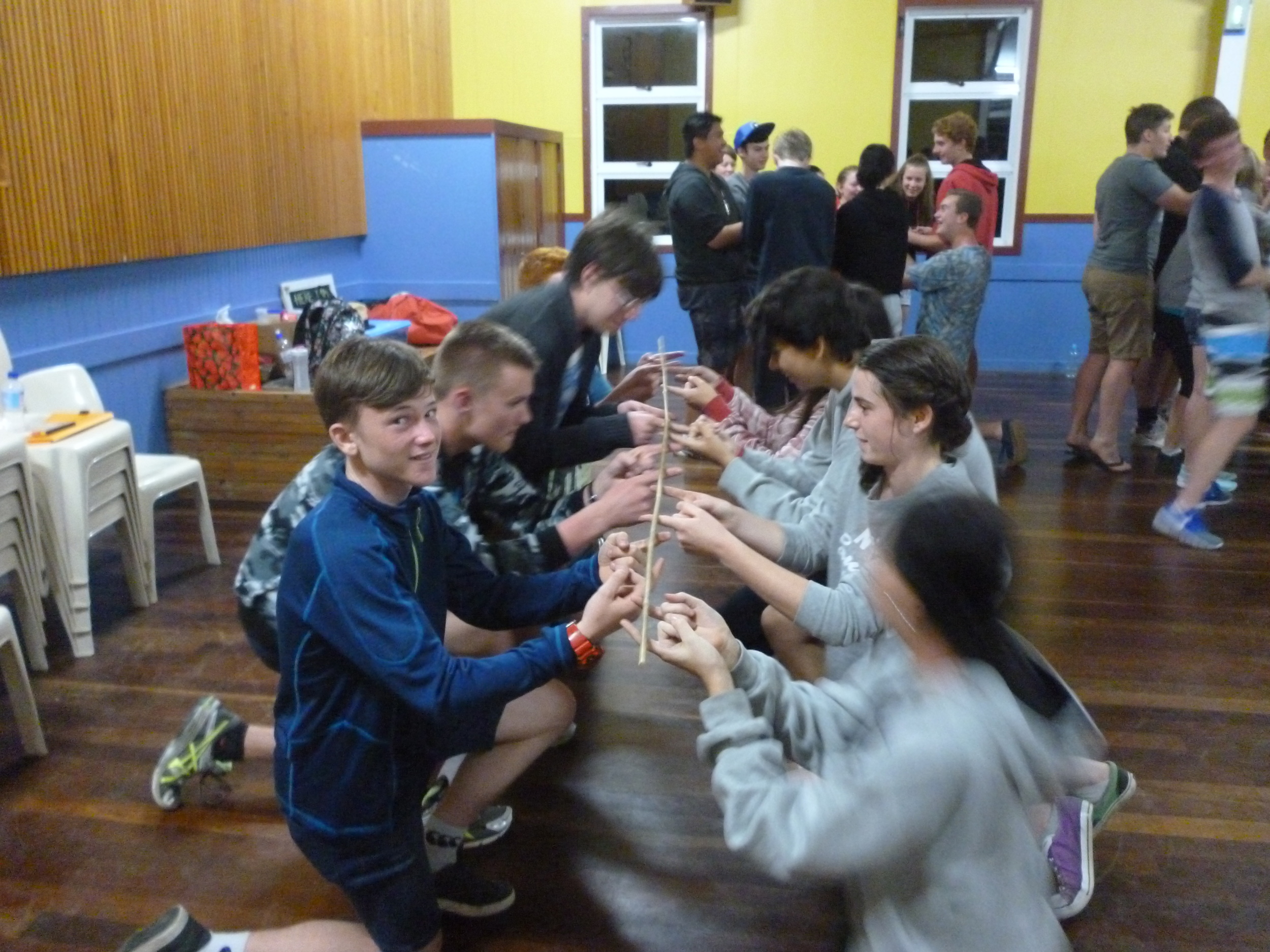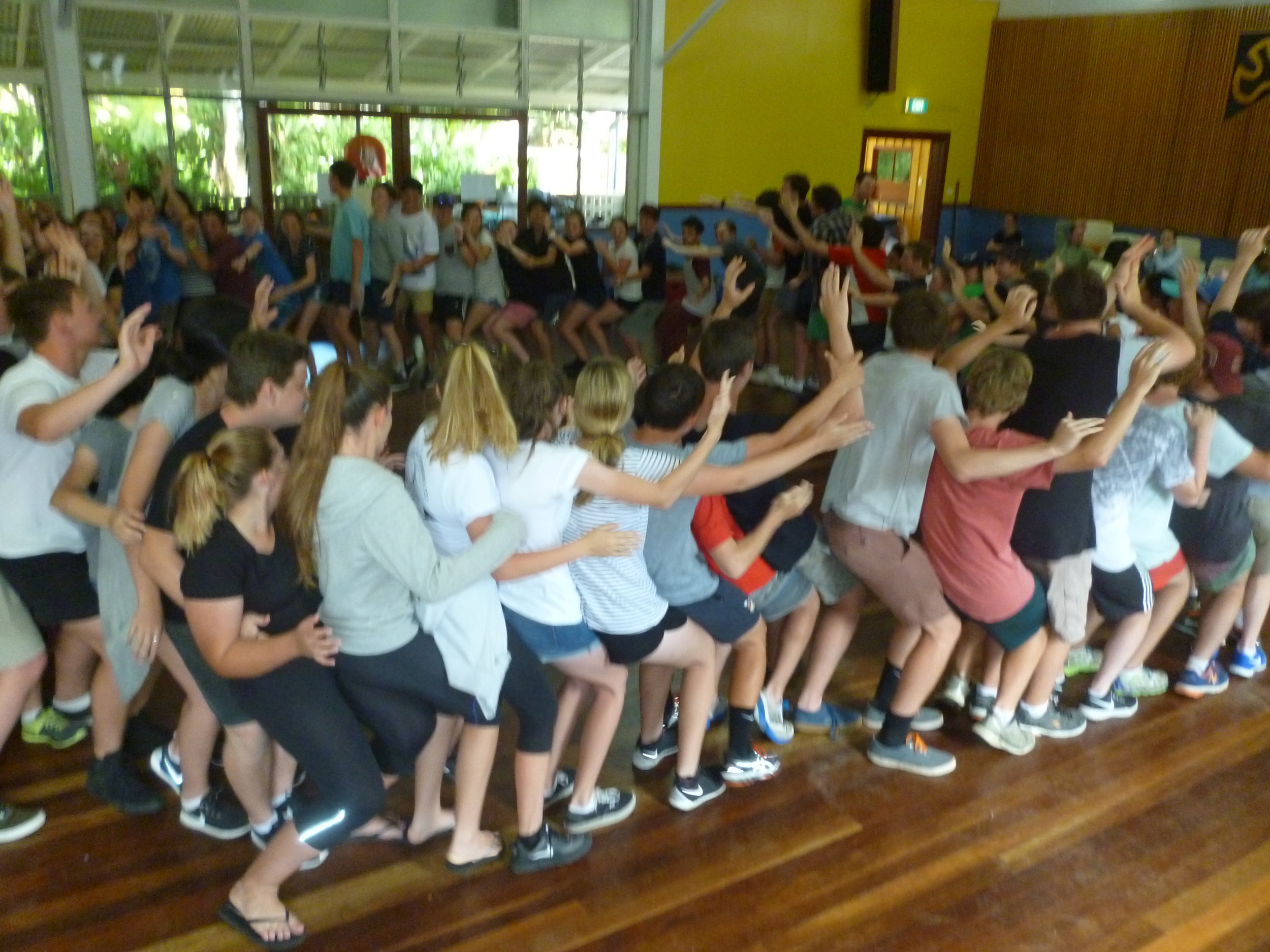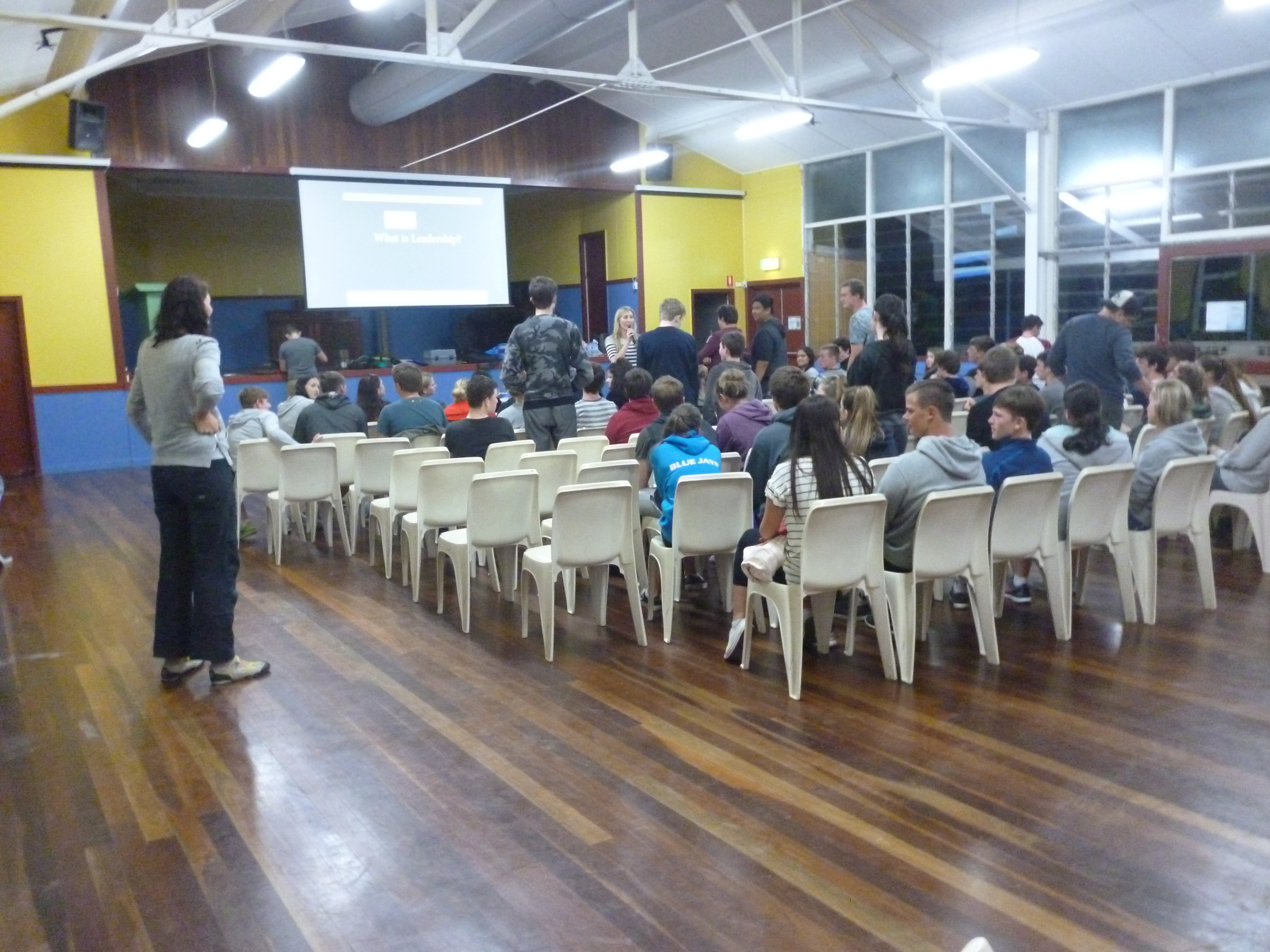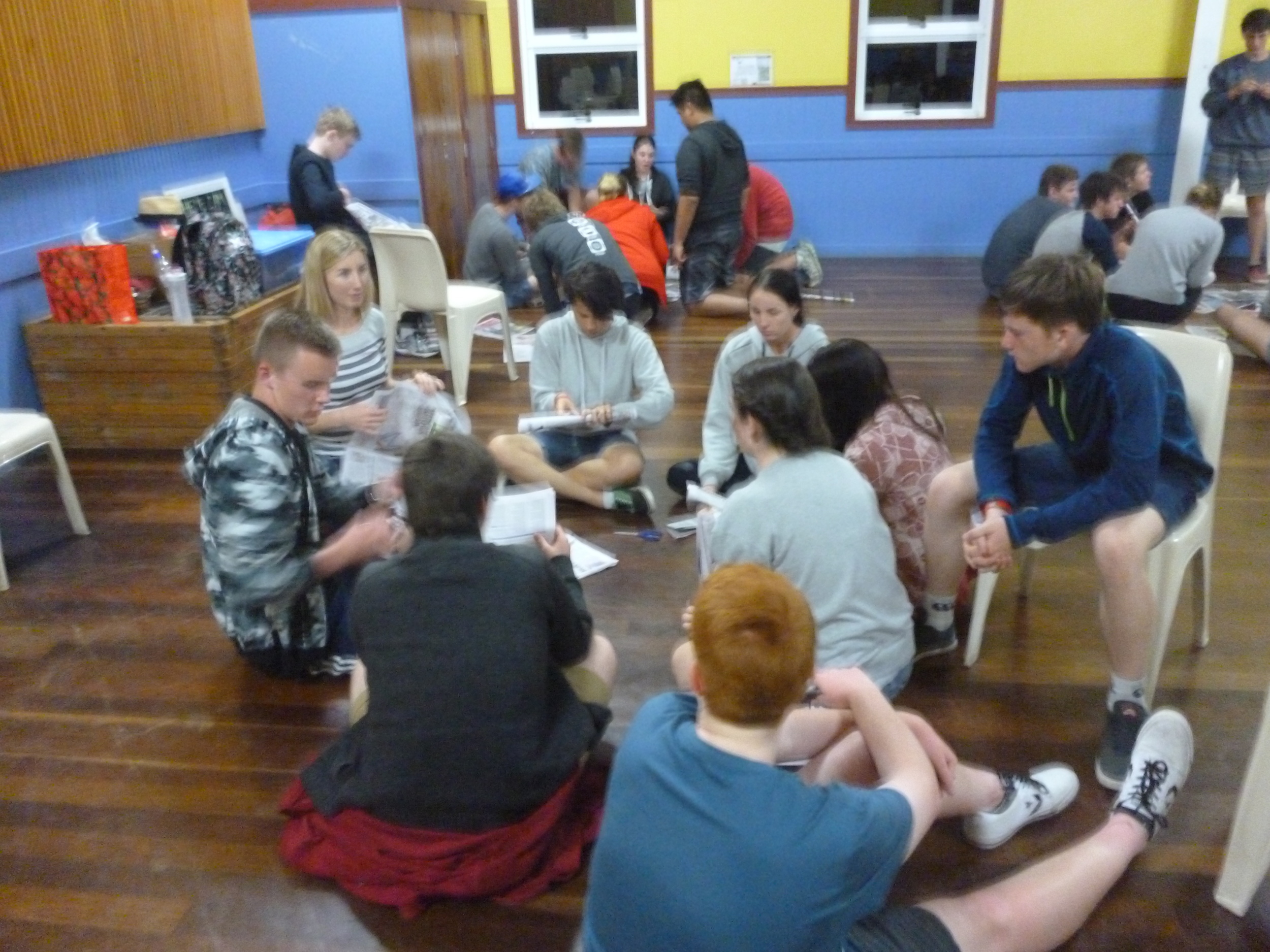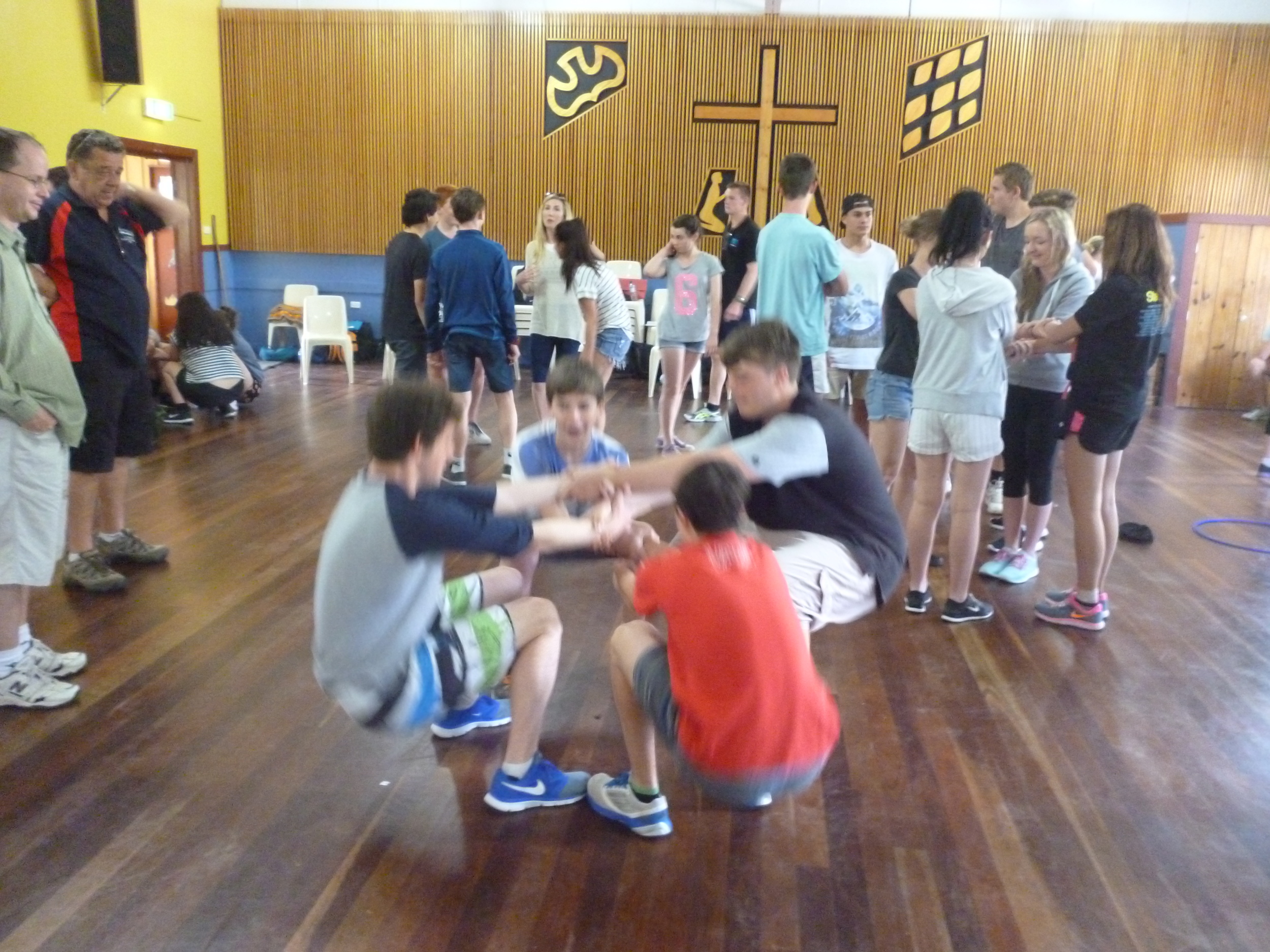 Praise for UPP
"Memorable, engaging, motivating, challenging, thought-provoking." Natasha Podoliak- Director of Middle Schooling- Brisbane Boys College.
"Very, very engaging- the students responded really positively well to you." Year 11 teacher- Southern Cross Catholic College.
"Luke was very engaging in his mannerisms and the way he presented." Julie Paul- Dean of Year 7/8- Pacific Pines SHS

"Great balance of activities and listening." Year 10 teacher- Trinity College, Beenleigh

"I would just like to say that I really enjoyed your talk on Monday night and the general consensus from students was that you were their favourite speaker on the leadership camp." Liana Tufuga-Mika- Teacher- Southport SHS

"A great combination of input and activities that were relevant to students. Very engaging." Year 9 teacher- Mt Maria College, Mitchelton