"ASPIRE HIGHER" YEAR 5 AND YEAR 6 LEADERSHIP CAMPS
UPP primary school leadership camps are action-packed, fun-filled and designed to equip your year 5 or 6 cohort with leadership skills that will have your students stepping up to the challenge.
UPP has established links with a number of school camp sites between the Sunshine Coast and the Gold Coast.
Practical sessions include servant leadership, leadership is influence, leadership strengths, team building, leading through kindess and leading in action. Your students will rave about the physical challenge and leadership experience provided by your UPP leadership camp.
In addition, you may choose from a range of activities including: SUP, surfing, surf awareness, body boarding, raft building, high ropes, kayaking, canoeing, climbing wall, low ropes, abseiling, circus skills, catapults, fencing, giant swing, alpine team rescue.
What happens on camp, shouldn't stay on camp- so you will even have access to "Aspire Higher Leadership"- our highly engaging and evidence-based follow-up lessons.
UPP camps include all of the following:
UPP leadership training (action-learning seminars plus outdoor leadership challenges)

cabin-style accommodation

qualified chefs and a full catering service

fully supervised, instructor-led activities

engaging and fun night activities

chat to us about a tailored 3 day leadership camp program for your school

3 day, 2 night fully facilitated camp packages start at $195/student (ex GST). Minimum group size of 50 students.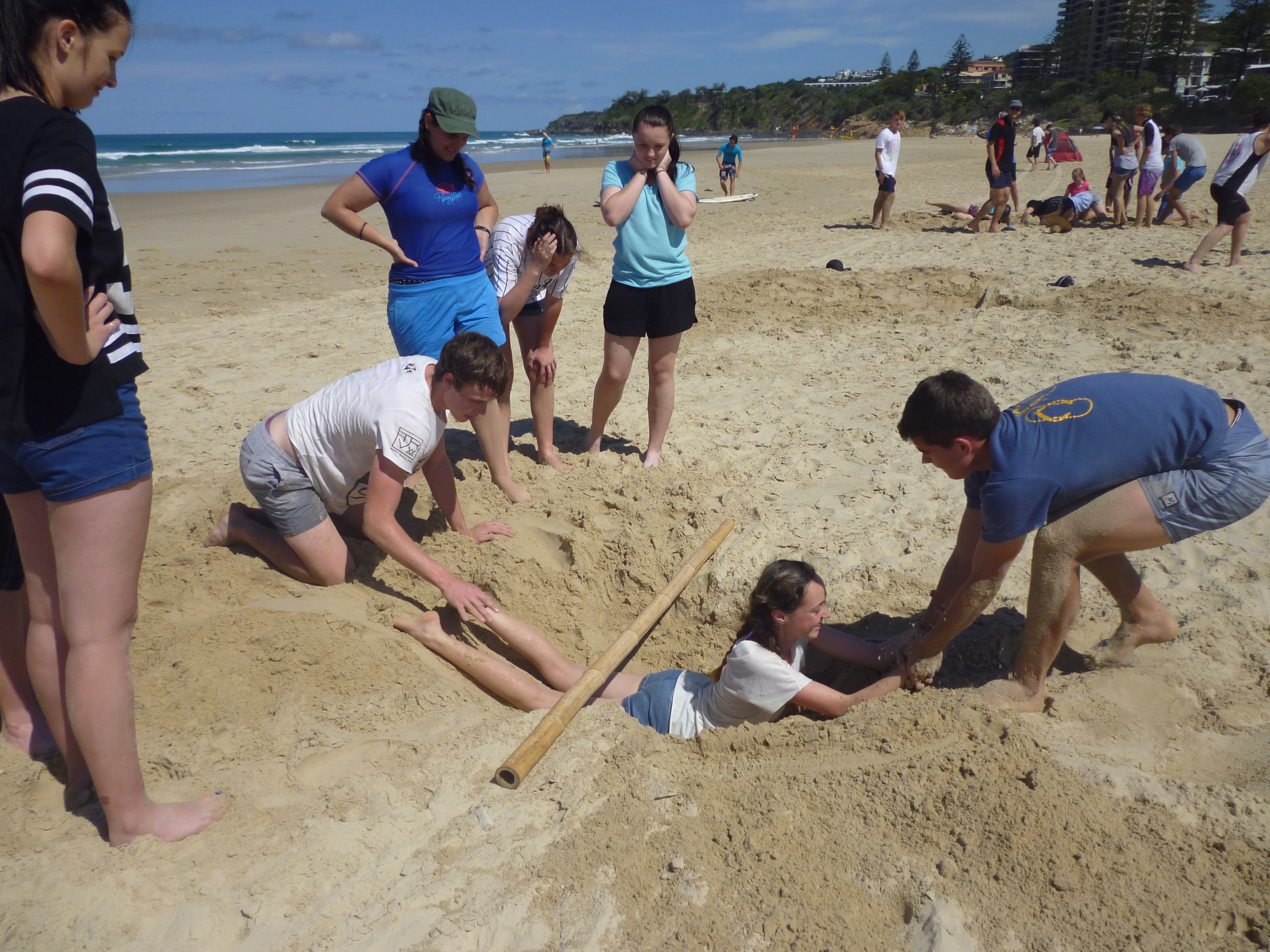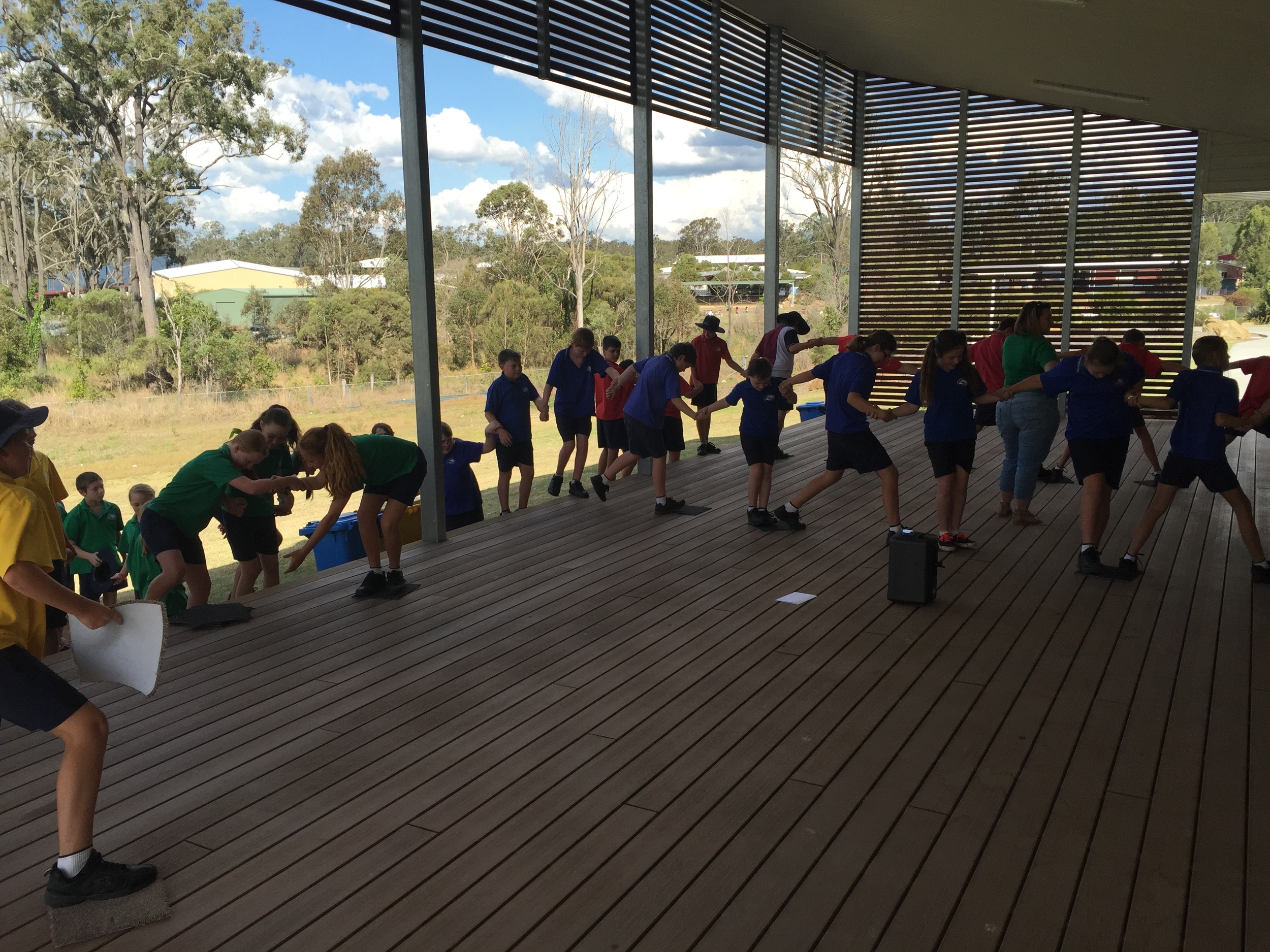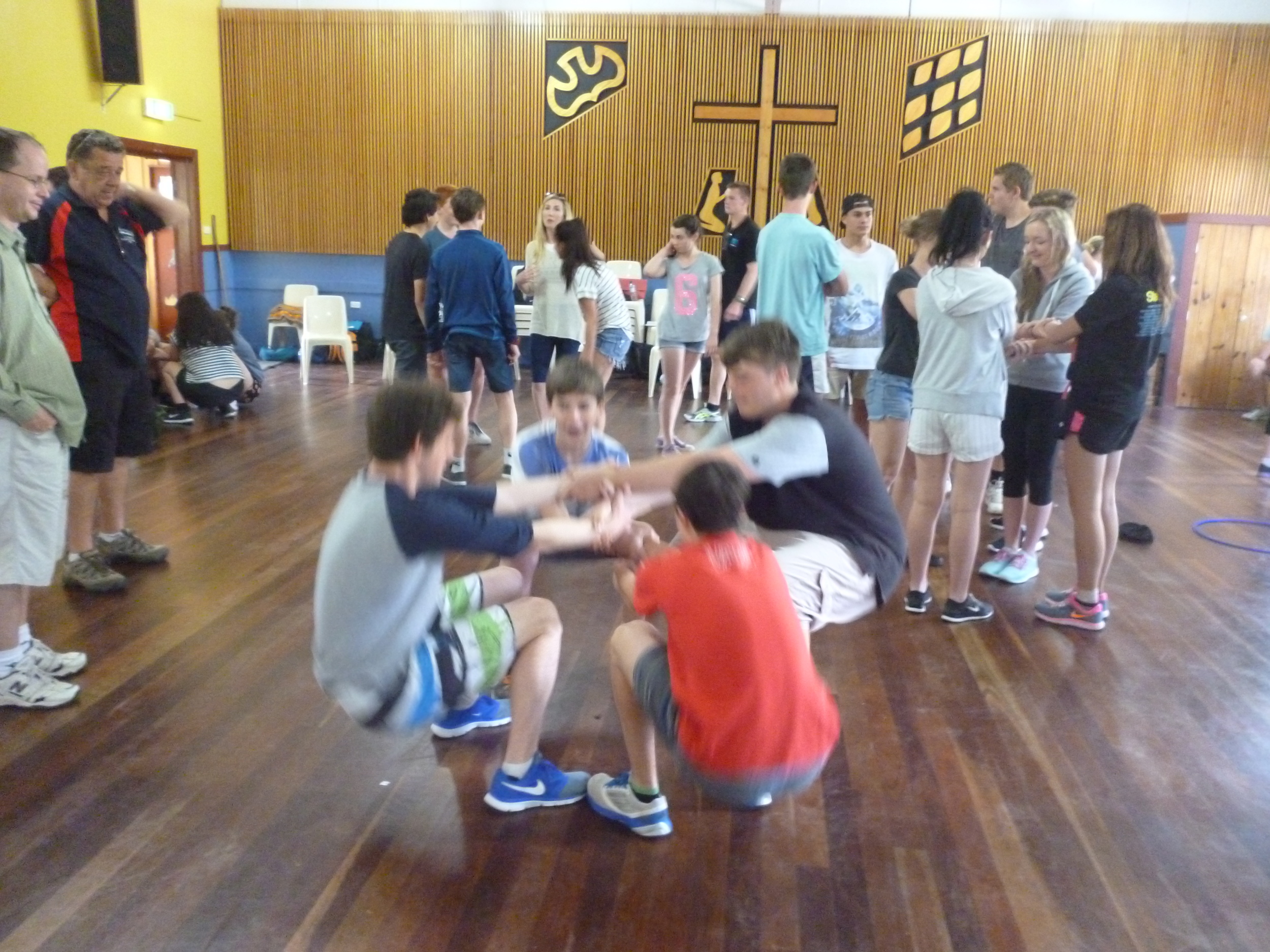 Praise for UPP
"Unleashing Personal Potential programs empower and engage primary school students with a direct and inspiring approach to Leadership. Not the chalk and talk but rather engagement, action and reflection. RBSLEC will continue to work with UPP to unleash the personal potential of our future leaders." Clint Curran- Head of School- Runaway Bay Sport and Leadership Excellence Centre.
"Engaged the students from start to finish. It really reinforced our vision for learning. The group activities were well set up and both facilitators were fantastically engaging, getting the most out of our students. Maria Gould- Junior Years Leader- Emmaus College, Jimboomba.
"Amazing message with practical examples kids relate to. Great to see all kids interacting and engaging in content. You have a great rapport with the kids. Thank you for unlocking this thinking for our students."- Year 6 teacher- All Saints School.



"Thank you for giving our students the opportunity to unleash their personal potential." Kaye Rosnick, Teacher- Runcorn Heights State School